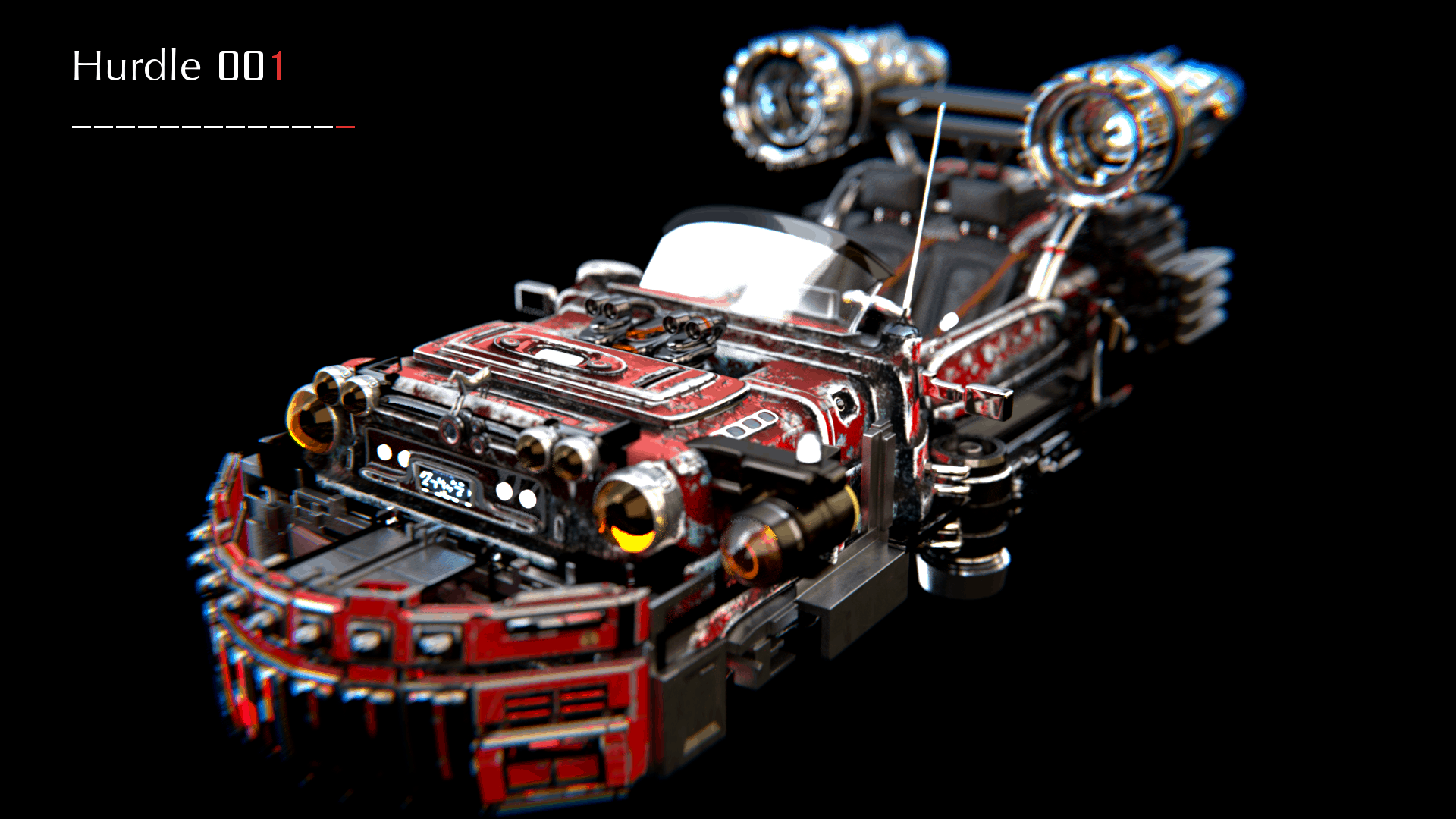 Blender Renderings
Blender Scripting
Mixed Reality
Game Development
Blender Scripting

Designer is a general term for a person who makes designs for objects. In usage the term is requires specific context, for example a fashion designer designs clothing, a web designer designs web pages, and an automobile designer designs automobiles. In each case, the designer works with the help of a technician or engineer who understands deeper level concepts of manufacturing and engineering, and the designer themself is largely confined to work at a surface level.

Classically, the main area of design was only architecture, which was understood as the major arts. The design of clothing, furniture, and other common artifacts were left mostly to tradition or artisans specializing in hand making them.

Game Development

Drone Photos

Yet innovators ranging from civil engineers to students still in their teens have been experimenting with intriguing new ideas for how these unmanned aerial vehicles could solve real-world problems. Here are five Redshift stories about aerial drones that point toward the future of construction, art, and disaster response.