Mein Name ist Marius Ratzka, Student der Informatik und spezialisiert auf Bildsynthese, 3D-Modelling und 3D-Programming. Ich habe im Jahr 2013 erfolgreich mein Abitur absolviert und arbeite seitdem an verschiedenen Projekten. Meine ersten Erfahrungen sammelte ich bereits als Jugendlicher mit dem Hammer Editor von Valve, dem Szenario-Editor von FireflyStudios, der A4 GameEngine oder dem Warcraft-Editor von Blizzard, damit begann ich Karten und Mods anzufertigen. Darauf realisierte ich meine Projekte mit Blender und erstellte dort 3D-Modelle, die ich anschließend in die Leadwerks-Engine importierte und sie mit Skripten belegte. Die dafür nötigen Fähigkeiten eigne ich mir durch mein Studium und zahlreichen Hilfsmittel (Bücher, Text/Video-Tutorials etc) an. Seit wenigen Jahren programmiere ich eine eigene 3D Game-Engine mit Hilfe von OpenGL , Java und der Lightweight Gamelibary. Die ich hier offenlegen werde um sie im Laufe der Zeit weiterzubestücken. Ich habe diese Seite ins Leben gerufen, um ein breitaufgestelltes Informationsportal zu schaffen und alldenjenigen die sich ebenfalls mit dem Thema beschäftigen diverse Links und Beiträge zusammenzustellen. Auf meiner Deviant-Art Seite könnt Ihr ebenfalls ein paar meiner Arbeiten sehen.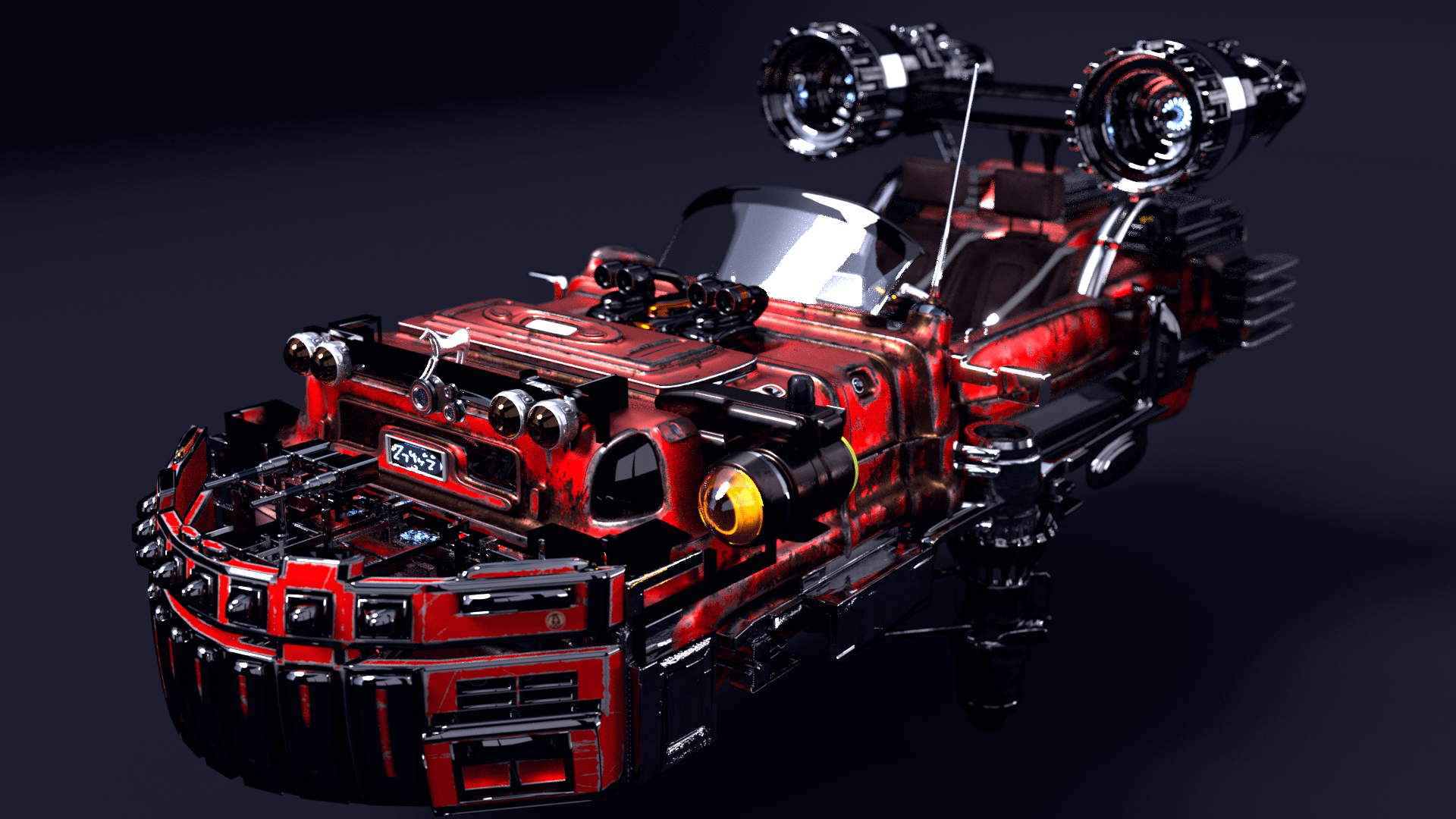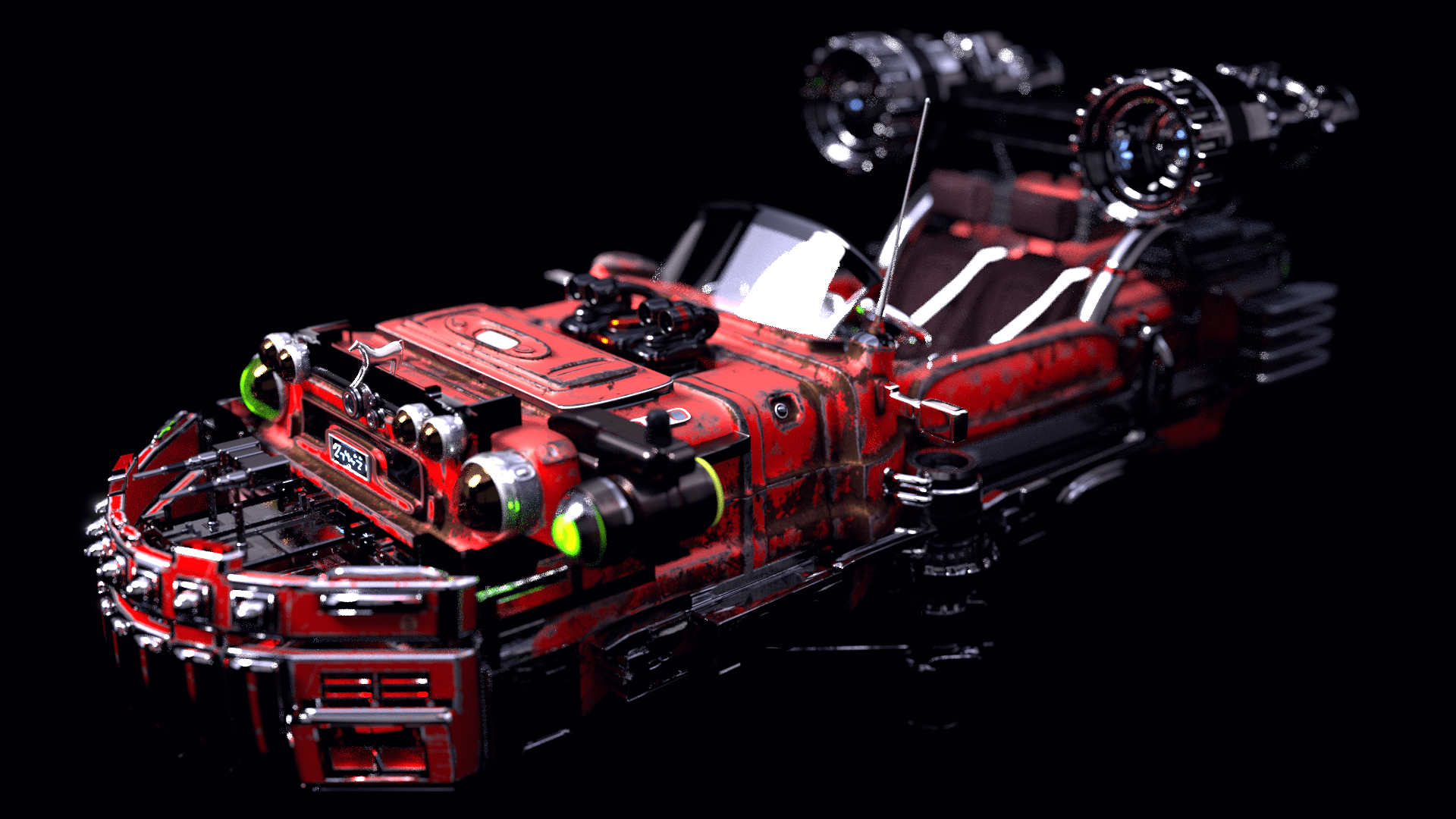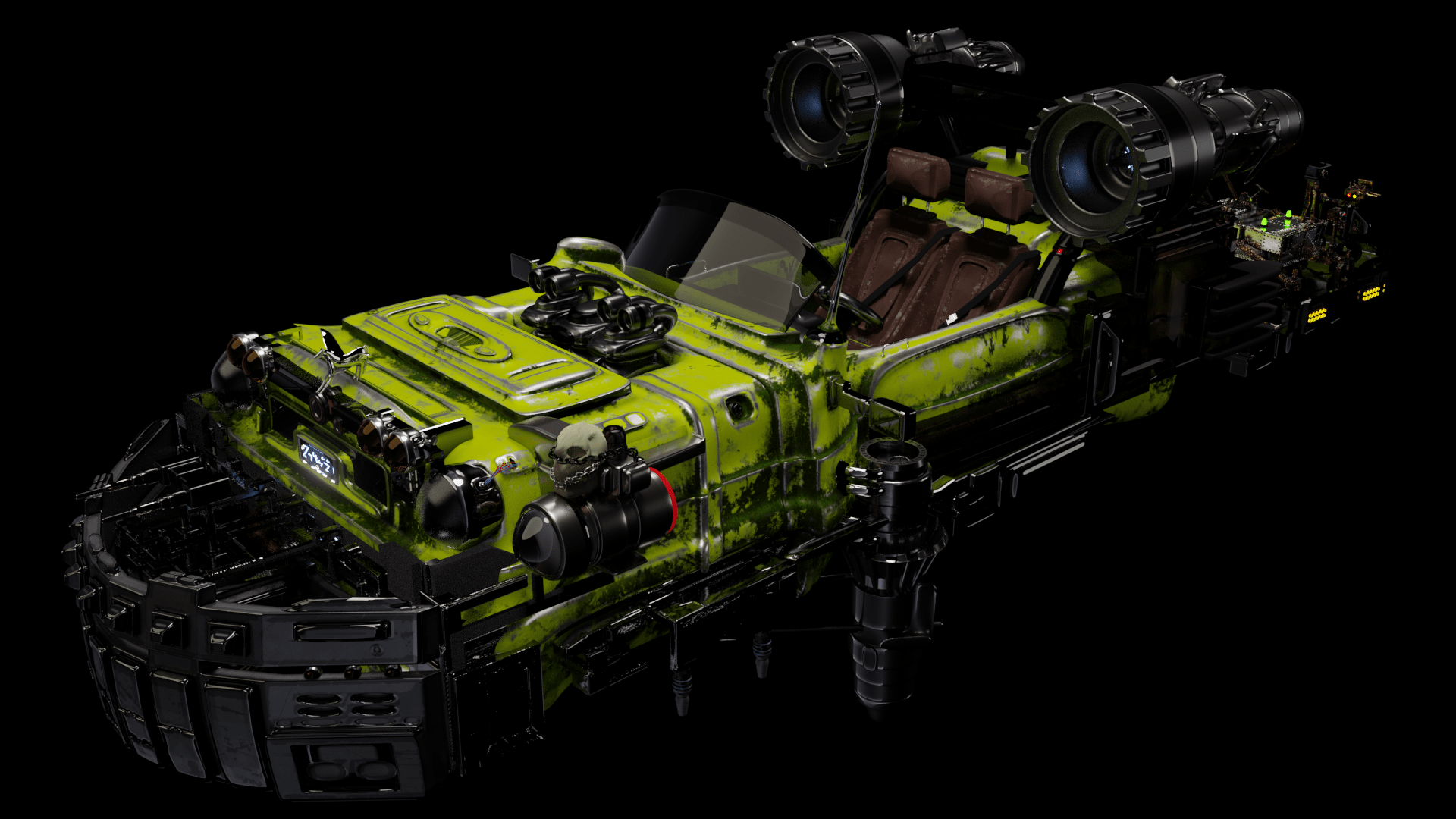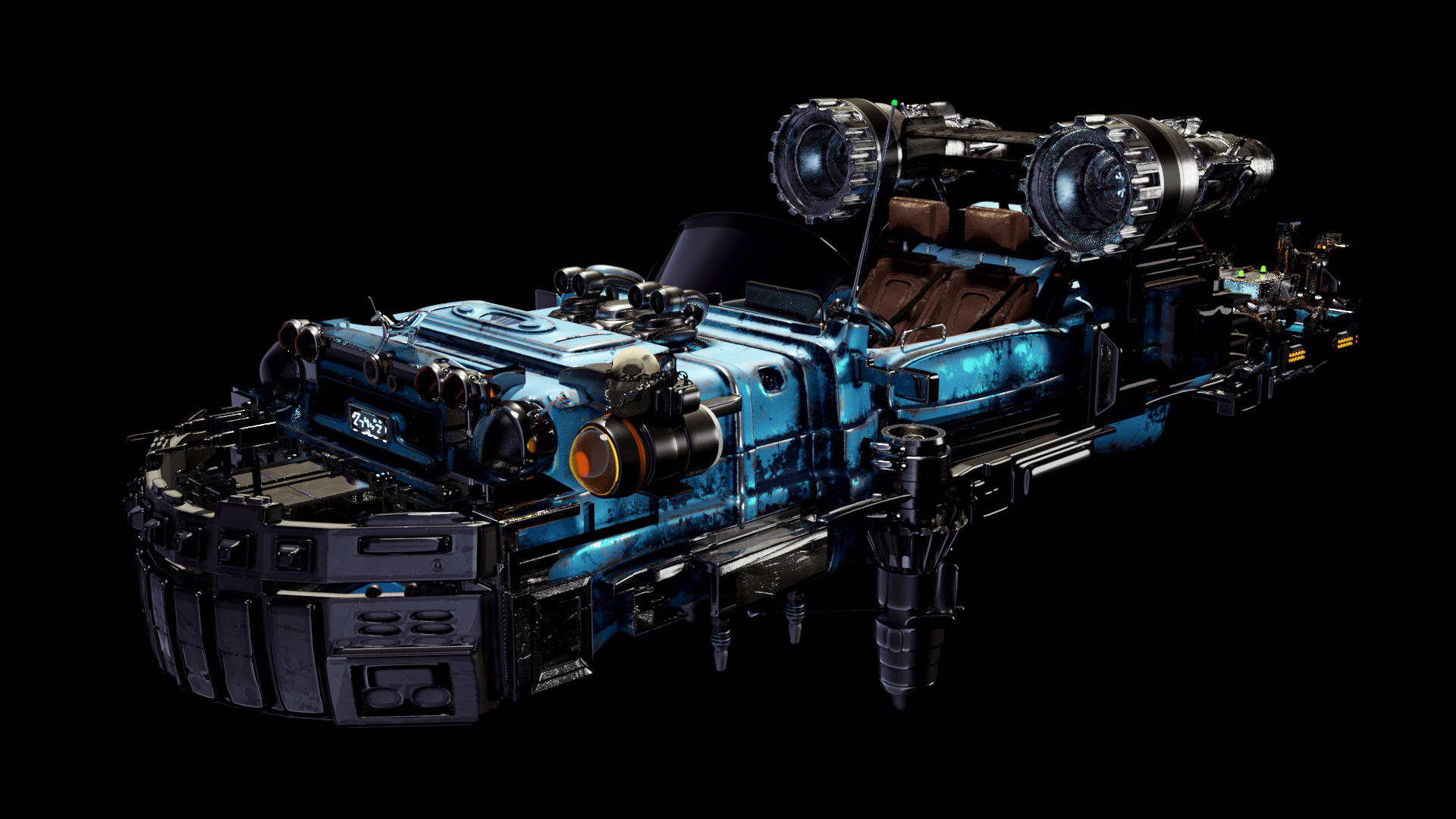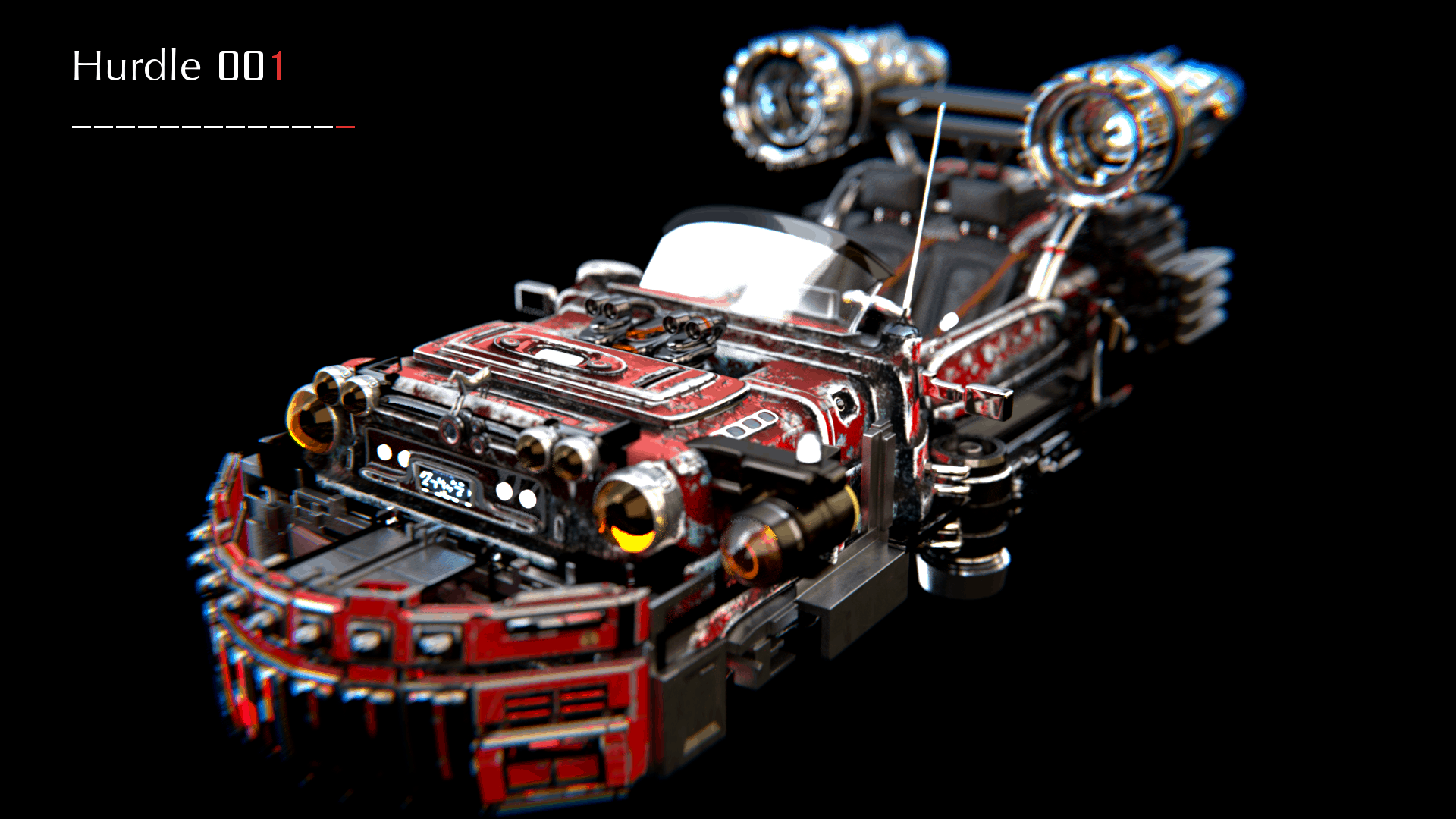 Blender Renderings
Blender Scripting
Mixed Reality
Game Development
Blender Scripting

Designer is a general term for a person who makes designs for objects. In usage the term is requires specific context, for example a fashion designer designs clothing, a web designer designs web pages, and an automobile designer designs automobiles. In each case, the designer works with the help of a technician or engineer who understands deeper level concepts of manufacturing and engineering, and the designer themself is largely confined to work at a surface level.

Classically, the main area of design was only architecture, which was understood as the major arts. The design of clothing, furniture, and other common artifacts were left mostly to tradition or artisans specializing in hand making them.

Game Development

Drone Photos

Yet innovators ranging from civil engineers to students still in their teens have been experimenting with intriguing new ideas for how these unmanned aerial vehicles could solve real-world problems. Here are five Redshift stories about aerial drones that point toward the future of construction, art, and disaster response.